SCIS Air Security
The Experts in
Catering Security

SCIS Incorporated in 2001 as one of the founding catering security providers. SCIS offers a highly trained team of security professionals at 39 major US airports. We have been recognized on multiple occasions by our customers and the TSA for achieving the highest standards in the Catering Security industry. Our catering security services have been designed to comply with our Airline Customers' requirements and TSA regulations, but most importantly we protect our airline customers' passengers and brand.
Security
Inspection of Catering Equipment

Search & Seal or Search & Monitor
Use of Airline or SCIS Seals
International, Domestic and Charter flights
Catering Security Services provided at LSG Sky Chefs, Gate Gourmet, Flying Food, Do & Co, Chelsea and Air Fayre catering facilities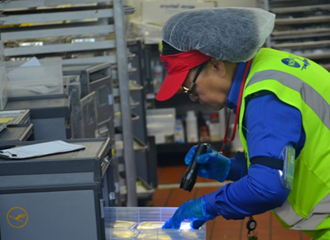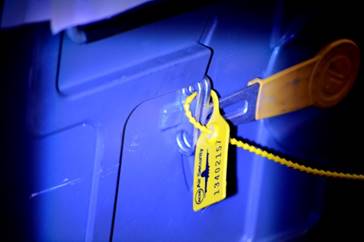 Truck Seal Verification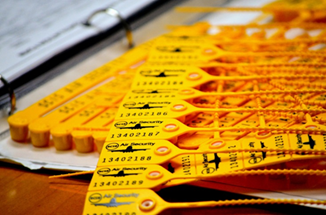 Verification of Truck Seal on AOA

An SCIS employee will meet the catering vehicle at the aircraft or entry point to the AOA to verify and break the seal on the catering vehicle
Truck seal Verification and Documentation
Retention of truck seal forms
Searching for ""
No results found
---