SCIS Air Security
Cutting-Edge Air Cargo Security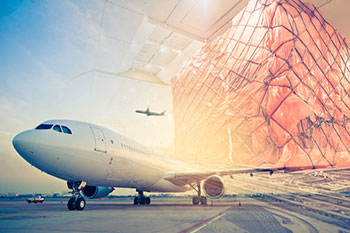 As required by DHS, all air cargo must be screened using TSA approved methods and technologies. SCIS is fully trained and equipped to support all aspects of cargo security. Our electronic log and documentation capabilities, coupled with our adherence to proper processes, will provide you with compliant, efficient and accurate cargo screening.
Passenger Aircraft Cargo Screening
In compliance with all MSP directives, we utilize a combination of screening technologies and methodologies to ensure all PAX cargo is properly handled. Certified trainers and compliance audits are routinely address:
Alarm Resolutions Programs
Elevated Risk Cargo (ERC)
Dangerous Goods Screening (DG Cat12)
Explosive Trace Detection (ETD), X-Ray, and Physical Search procedures.
Freighter Aircraft Cargo Screening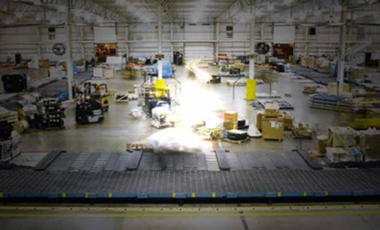 Proven processes for clearing large amounts of FRTR cargo while accurately documenting all required data is standard practice at SCIS. With adherence to ACISP directives, and successfully eliminating threats, SCIS manages several components to FRTR screening such as:
Exemptions are authorized and documented
Density threat identification
CO2 capabilities for BUP cargo
Searching for ""
No results found
---