SCIS Air Security
The Front Line of Air Security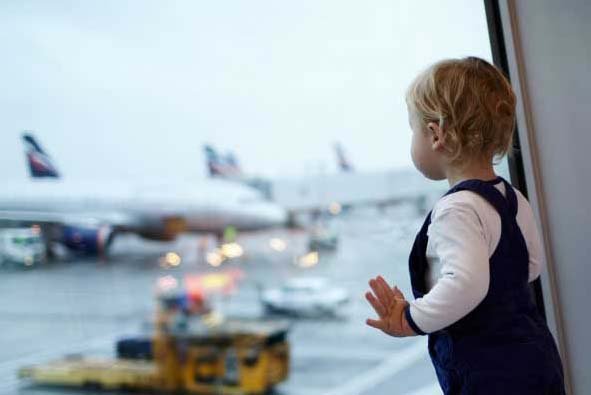 SCIS offers several services designed to protect our customers aircrafts and more importantly the millions of passengers that fly on them.
We specialize in in securing aircrafts for Charter and International Airlines. Please contact us to discuss solutions that will keep your airline in compliance with US security regulations.
Aircraft Guarding & Access Control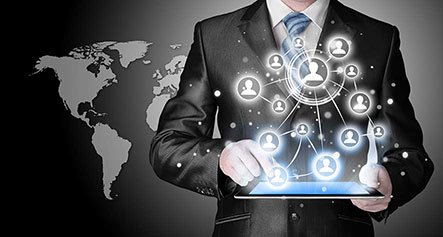 SCIS understands the importance of on-time performance and will ensure our security personnel are available when you need them. With a highly trained staff positioned on the aircraft and below the wings, SCIS will monitor the different service personnel working on and around the aircraft.
Wanding of Service Personnel
Recognized for our processes adherence and professionalism. SCIS will wand and validate SIDA Badges of all personnel entering your aircraft. We frequently customize solutions based on our customers' unique requirements.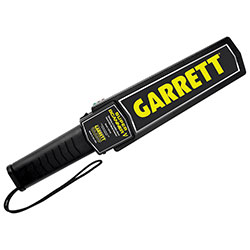 Aircraft Sweeps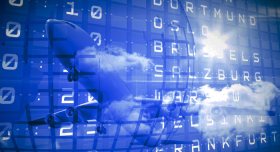 Our aircraft security sweeps were designed to be detailed and efficient. Searching the aircraft from tail to cockpit, SCIS will ensure the aircraft is safe and secure.
Searching for ""
No results found
---