SCIS Air Security
Mobile Lifecycle Management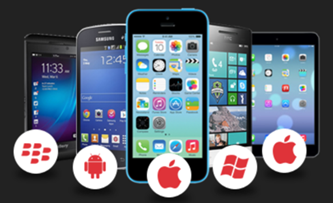 SCIS provides end-to-end mobile lifecycle services that help improve employee productivity, support more efficient operations and enhance the customer experience. SCIS works with our customers from the initial equipment selection through device setup, distribution, warehousing, repairs and end of life service required to support a successful mobile device strategy. Our primary triage and distribution center is centrally located in Dallas, TX. We have an additional 60 offices throughout the US that allow for quick and accurate device hot-swaps. SCIS is uniquely positioned to service the Aviation industry. With over 900 SIDA badged employees we can quickly service devices in terminals or even on aircrafts.
Enterprise Mobility Management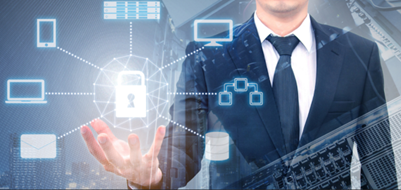 Productivity: SCIS will work with you to create a mobile device strategy tailored to your business needs that will help improve your productivity. From creation of the gold image to kitting, MDM management and testing, SCIS is committed to a streamlined process, while ensuring 100% tested and working devices are delivered. At the same time, we strive to reduce internal resources required by our customers to manage the mobile device lifecycle. Responsiveness: SCIS assigns a dedicated project manager to work with our customers' business units to ensure quick and accurate status updates along with routine report outs and overall program updates. Additionally, a 24x7 help desk is available to support end user troubleshooting and equipment swaps.
Service Desk and Support
Project Managers help guide and oversee fundamental decisions such as:
Device Selection
Security
Application Enablement
Mobile Content Management
Upon launch, SCIS remains focused with personal Customer Service Associates that aid with:
Device Configuration
Kitting and Deployment
Mobile Helpdesk Support
Warranty and RMA Management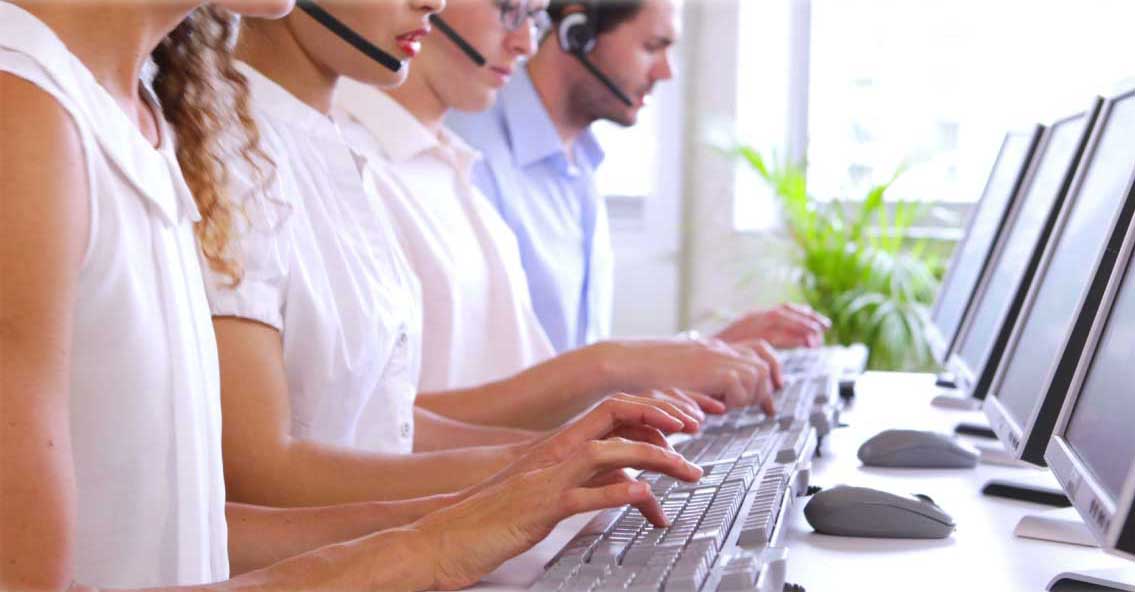 Searching for ""
No results found
---