SCIS Air Security
Portable In-flight Entertainment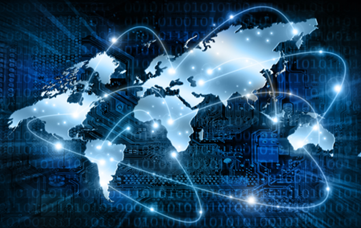 With industry leading technology and design, we offer a highly configurable portable in-flight entertainment solution. We provide the hardware, software and content that frees you from the excessive cost and complexity of seatback systems. Furthermore, by utilizing our national presence, we can quickly deliver and collect devices from your aircrafts. Test our devices, first hand, to explore just how much they improve the passenger experience and satisfaction, while increasing inflight revenue. Contact us now to schedule a demo.
Standalone Portable IFE
Eliminate the need for costly, built-in entertainment systems. Our proven portable, tablet based IFE system can be deployed to your aircrafts in less than 6 months. Our portable in-flight entertainment solution is designed specifically for the aviation industry. In addition to being approved for Airline Early Content, we also focus on reliability, durability, battery life and the in-flight experience.
In addition to launching stylish, new devices, our design experts and in-house developers will work with you to bring your brand to life within our IFE solution.
30+ hour battery life
256GB of Storage (200+ Movies)
Advanced User Analytics
Configurable Interfaces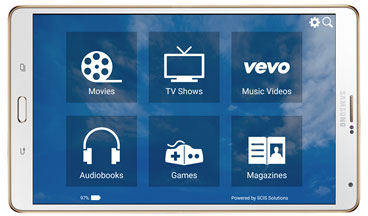 IFE Maintenance & Support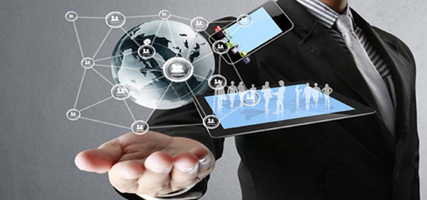 With our national footprint and reach, SCIS provides an immediate response to common missing device recovery situations. Similarly, devices will experience wear or accidental damage. SCIS offers a centralized repair facility to address the most common fixes, keeping uptime a priority. Expect the best with:
Asset Tracking & Recovery
Inventory Management
Content Updates
Device Cleaning & Recharging
Features
Searching for ""
No results found
---