SCIS Air Security
Device Management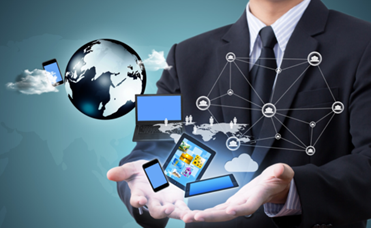 SCIS has built a state-of-the-art inventory management and aircraft tracking system that allows our customers to know exactly where their high value technology assets are located throughout the world. Our system and processes have been designed to optimize the management of In-Flight Entertainment and Point-of-Sale devices. SCIS is able to provision devices on and off of aircrafts, update software and content, while also providing device maintenance and support, nationwide.
IFE and POS Logistics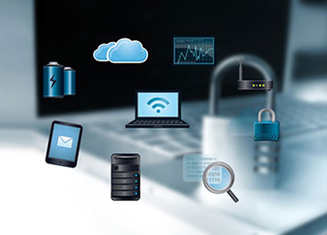 SCIS provisions Portable In-Flight Entertainment (IFE) and Point-of-Sale (POS) devices to over 700 aircrafts each day. We take great care to ensuring working, clean and presentable equipment is always available onboard the aircrafts we service. Understanding, better than anybody, the need for consistent, on-time deliveries to your aircraft, SCIS notification and communication systems will best support your on-time departure window requirements. In the last 12 months, SCIS has not delayed any of the 250,000 flights we have provide technology logistical support services to. SCIS takes the time to clean, charge, transmit, update and test the devices we manage for our airline customers. These proven designs improve product reliability, enhance equipment utilization and improve the customers' experience.
Triage and Support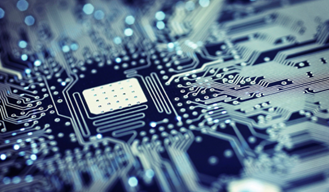 SCIS has a state of the art triage center located in Dallas, TX. Our expertly trained technicians currently support IOS, Android and Windows devices used for IFE and POS solutions. We are best structured to maximize cycle times to repair equipment, and return it to the field repaired, tested and ready for use.
Spare Pool Management
Hardware Re-fresh
Software Updates
Device Replacement
Maintenance and Repairs
Warranty Management
Customer Feedback
"Just a quick note to thank you for your support and partnership in getting your team to Seattle to help us to get our devices updated on the new software. We could not have done this without your partnership and for that we are tremendously grateful."
Searching for ""
No results found
---